Academician Zhu Shining of the Chinese Academy of Sciences Visits Our Company
---
At 2:00 p.m. on May 11, 2019, Mr. Zhu Shining, an academician of the CAS Member, accompanied by Wang Baigen, Vice Dean of the School of Physics of Nanjing University, and Zhang Dong, visited our company. Chairman Ji Shunqing of the company had a friendly meeting with Academician Zhu Shining, warmly welcoming his arrival and introducing the company's development situation. Dr. Wang Qunhua, General Manager Liu Jiang, and other leaders of the company attended the meeting.
Academician Zhu and his delegation first listened to the company's situation report, and then visited the company's sample showroom and production workshop. The guests and hosts had in-depth discussions on forward-looking issues in the glass industry, reached consensus, and achieved many results.
Character Introduction:
Zhu Shining, academician of the CAS Member, professor of physics at Nanjing University, member of the American Optical Society, and winner of the first prize of the National Natural Science Award. Formerly served as the Director of the Department of Physics and Dean of the School of Physics at Nanjing University. Currently serving as the Chairman of the Jiangsu Provincial Physical Society, Vice Chairman of the Jiangsu Provincial Association for Science and Technology, Director of the Materials Department of the Science and Technology Commission of the Ministry of Education, and Consultant Expert for the Major Research Program (973) of the Ministry of Science and Technology. He has been engaged in the research of microstructure functional materials and physics, nonlinear optics, laser physics and quantum optics for a long time, has more than 20 international and national invention patents, and has published more than 300 papers on international high-level academic journals such as Science, Nature, PRL, etc.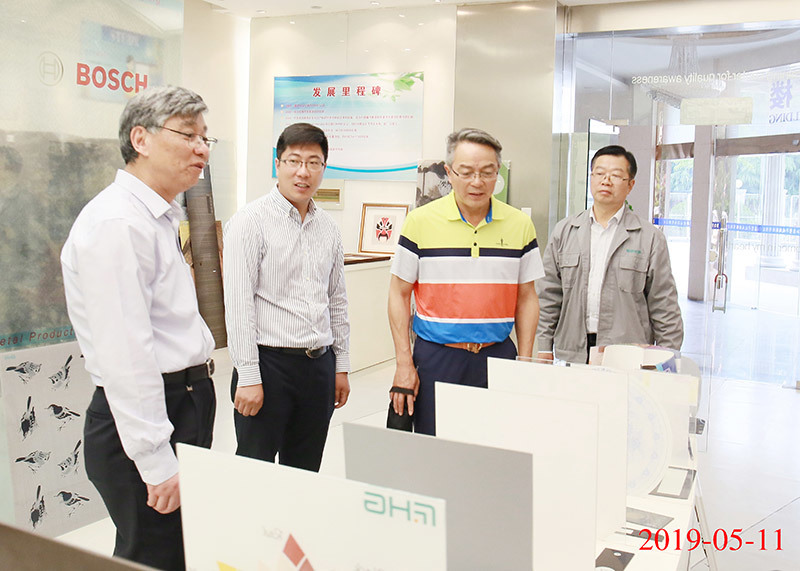 ---

Add
No.28 Nanhai middle Street,Haian,Nantong City,Jiangsu province,China

WeChat public account