Company Profile
Jiangsu Fanhua Applied Materials Technology Co., LTD., founded in December 1997, is located in Jiangsu Hai 'an Economic Development Zone, a state-level development zone. It is a national high-tech enterprise focusing on the research and development of new materials and precision manufacturing, with the ability to integrate research and development, design and manufacturing. We provide high quality and deep processing glass products such as traffic glass, building glass, home appliance glass, electrochromic glass, functional coated glass, etc., and has provided high quality products and services for many domestic and foreign enterprise customers.
The company has a strong research and development team, gathers high-level talents such as college soil, national innovative talents, and Jiangsu Province entrepreneurship and innovation experts. It has been approved to set up academician workstation and national postdoctoral workstation, and has been certified as national high-tech enterprise, Jiangsu Engineering Technology Research Center and Jiangsu Enterprise Technology Center. It has deep cooperation with many research institutions and enterprises. And has successfully passed the national 13th Five-Year key research and development plan, Jiangsu Province key research and development plan project acceptance.
The company strictly carries out quality management, through scientific management, standardized production and operation, effectively ensure the stable supply of high-quality products and services in line with the standards. At present, The company has obtained quality management system ISO 9001:2015, automotive industry quality management system IATF 16949:2016, occupational health and safety management system ISO 45001:2018, environmental management system GB/T 24001-2016 / ISO 14001:2015 and intellectual property management system GB/T 29490-2013 certification, at the same time has passed the EU E-Mark certification, DOT certification and Brazil certification.
In the future, the company will continue to adhere to independent innovation, continue to improve technology research and development and modern production capacity, and actively promote the application of new generation of electrochromic technology and products to promote industrial upgrading and green low-carbon sustainable development transformation.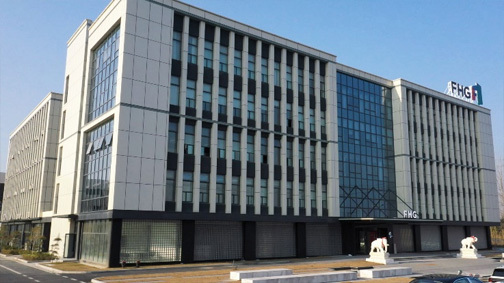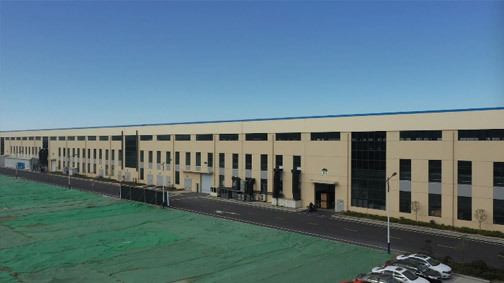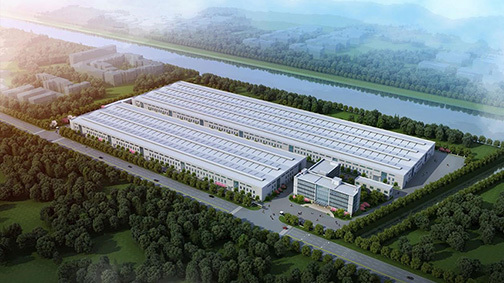 History
2022
2022
China Patent Excellence Award, ISO 45001 certification
2021
2021
Relocate to a new factory area; Jiangsu Provincial Innovation and Entrepreneurship Team; AAAAA member unit of Jiangsu New Materials Industry Association; Passed acceptance: National 13th Five Year Plan for Research and Development; Passed acceptance: Key R&D Plan of Jiangsu Province; IATF 16949 certification
2019
2019-2020
High tech enterprises; Key R&D Plan of Jiangsu Provincial Department of Science and Technology; Jiangsu Province Certified Enterprise Technology Center; Academician Xing Dingyu's Workstation; Postdoctoral research workstation sub station; ISO 14001 certification; GB/T 29490 Certification
2017
2017-2018
High tech product certification certificate; Jiangsu Provincial Certified Engineering Technology Research Center
2015
2015-2016
High tech enterprisesNantong Science and Technology Progress AwardParticipate in the National 13th Five Year Plan for Key Research and Development
2006
2006-2014
High end home appliance supporting supply; EU E-MARK certification; US DOT certification; ISO/TS16949 certification
2002
2002
Automobile glass supply; China 3C certification; ISO9001 certification
1997
1997
Prosperous Glass was established
Honor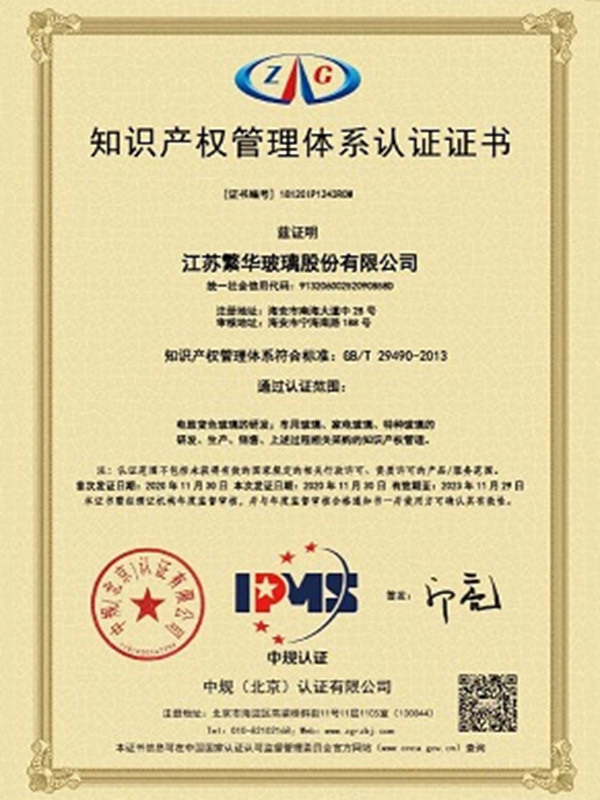 Intellectual Property Management System Certification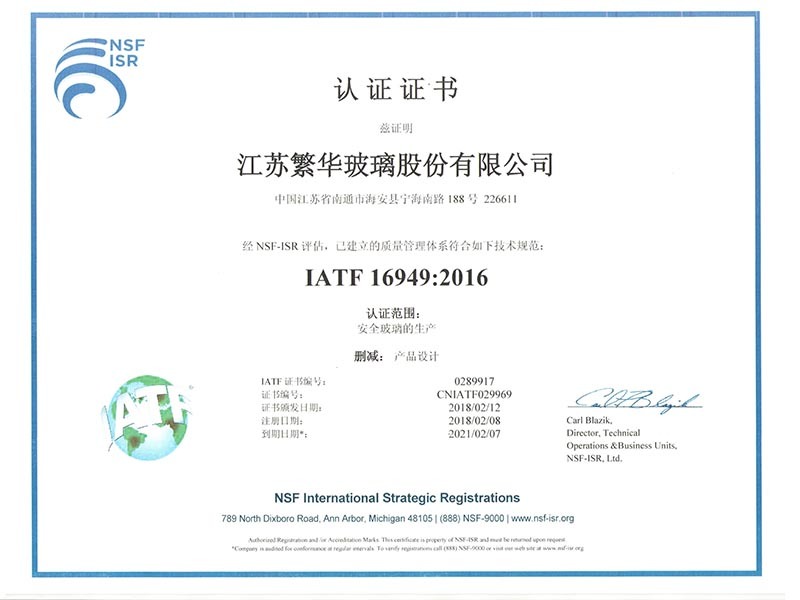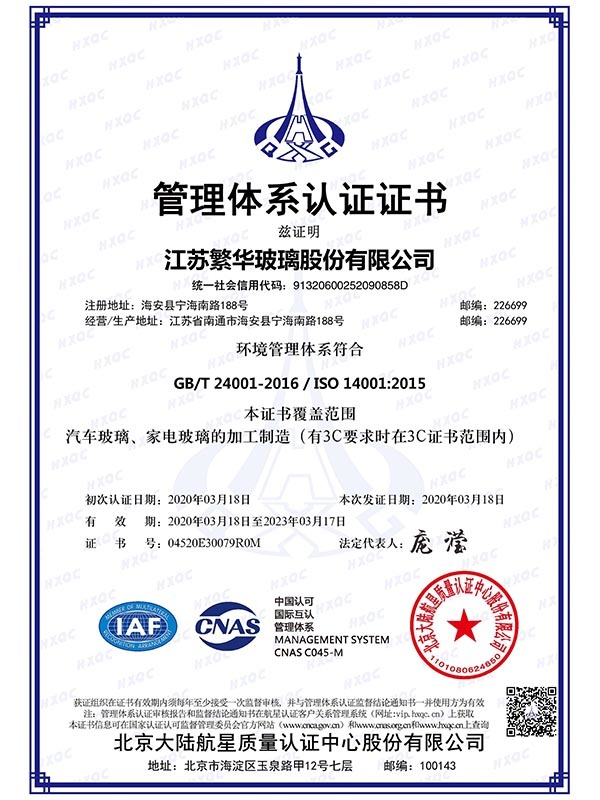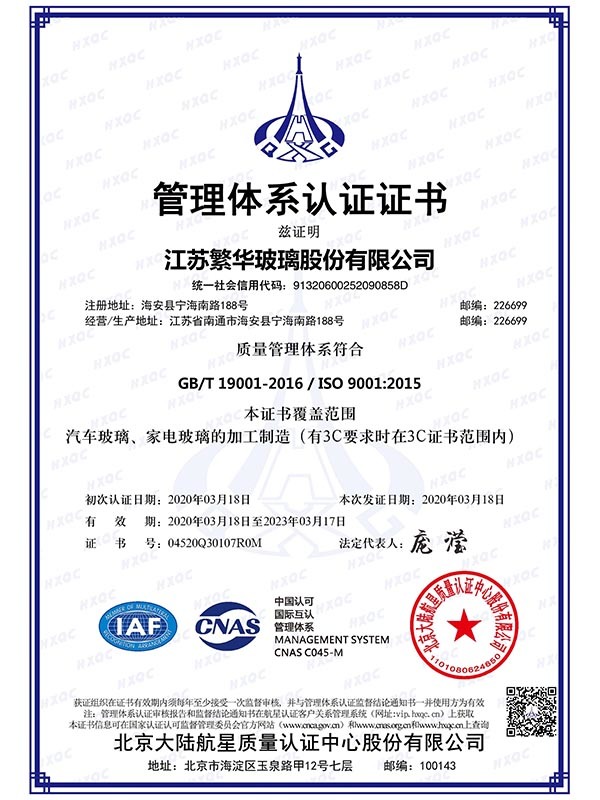 Culture
Vision
Details determine success or failure, choices make the future
Planning
Implement strategy to create reputation and build corporate image
Development
Efficiency makes the brand, integrity makes the future
Enterprise Spirit
Respect science and seek development, strive to surpass and seek win-win results
Operating Strategy
Improve quality, strengthen management, build brand, serve market
Corporate Commitment
Quality first, reputation first, management oriented, service sincere

Add
No.28 Nanhai middle Street,Haian,Nantong City,Jiangsu province,China

WeChat public account