Municipal Party Secretary Gu Guobiao Visits Our Company for Inspection Work
---
Municipal Party Secretary Gu Guobiao Visits Our Company for Inspection Work
At 2:00 pm on March 17, 2020, the spring breeze rippled and the weather was exceptionally clear. Secretary of the Municipal Party Committee Gu Guobiao and his delegation were accompanied by Lu Zhongping, Deputy Mayor of the Municipal Party Committee Standing Committee, Yan Changjiang, Deputy Secretary of the Development Zone Party Working Committee, and Ren Yongfeng, Director of the Development Zone Management Committee, to inspect our company's work.
Secretary Gu Guobiao first visited the company's product establishment room, inspected the company's production workshop, and listened to the work report of the company's chairman, Ji Shunqing, in the meeting room on the third floor.
Secretary Gu highly praised the achievements of our company in recent years and instructed: 1. Establish confidence in the development of the enterprise. In 2020, opportunities outweigh challenges, and the enterprise should increase scientific research investment and accumulate knowledge to meet challenges. 2. Enterprises need to further grow and strengthen, identify goals for transformation and upgrading, and steadily develop their total output. 3. We need to accelerate the construction of new factory areas. 4. Always strengthen innovative development. 5. Firmly follow the path of the capital market. 6. The two levels of urban government should support the development of enterprises, and various supporting policies should be implemented as soon as possible.
Accompanying Secretary Gu during the inspection were Zhou Xiaojun, Director of the Municipal Development and Reform Commission, Luo Zhengxi, Director of the Municipal Science and Technology Bureau, Xue Haijun, Director of the Municipal State Taxation Bureau, and Wu Jinxiang, Director of the Municipal Ecological Environment Bureau.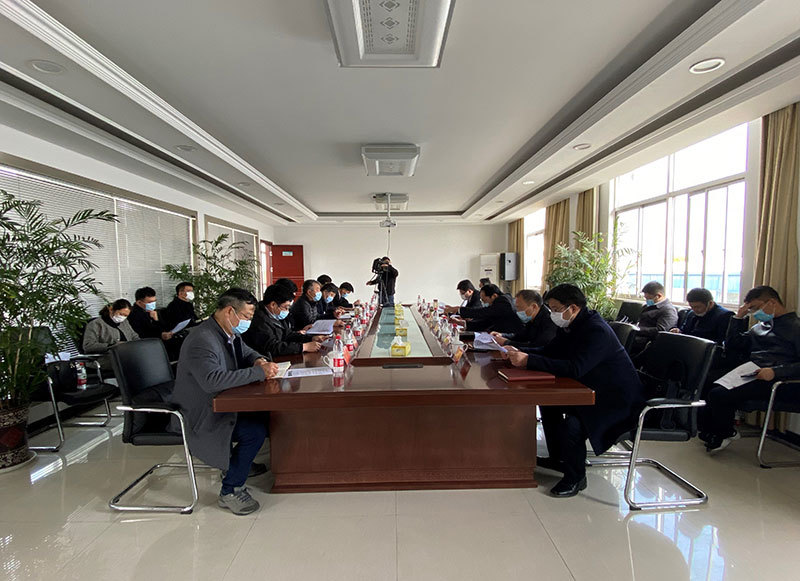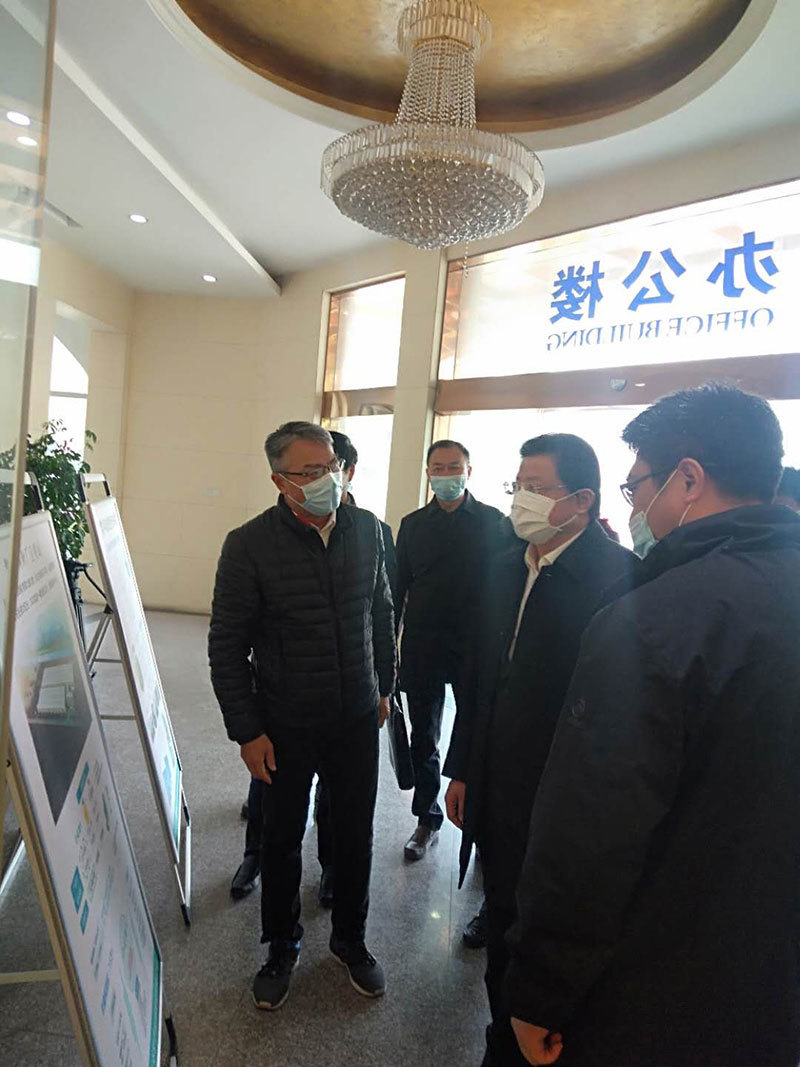 ---

Add
No.28 Nanhai middle Street,Haian,Nantong City,Jiangsu province,China

WeChat public account