On July 10, 2020, leaders from Hai'an City came to inspect the new factory area
---
At around 2 pm on July 10, 2020, the Secretary of the Municipal Party Committee, Gu Guobiao, and the Mayor, Yu Lizhong, accompanied by leaders such as Yan Changjiang, Deputy Secretary of the Development Zone Party Working Committee, and Ren Yongfeng, Director of the Development Zone Management Committee, visited our company's new factory area to inspect the work.
Secretary Gu Guobiao and his delegation listened to the report of the company's chairman, Ji Shunqing, on the progress of the new factory project construction and the research and development of our company's new products. They affirmed and highly praised our work and hoped that our company would overcome all difficulties to ensure that the new factory project construction was completed on schedule and put into production.
Our company's leaders, including Dr. Wang Qunhua, Vice Chairman of the company, and Liu Jiang, General Manager, participated in the reception.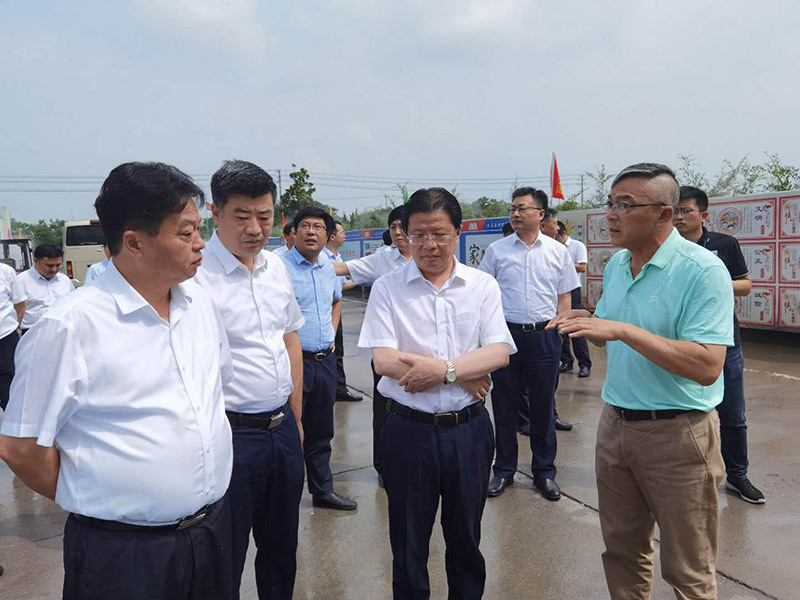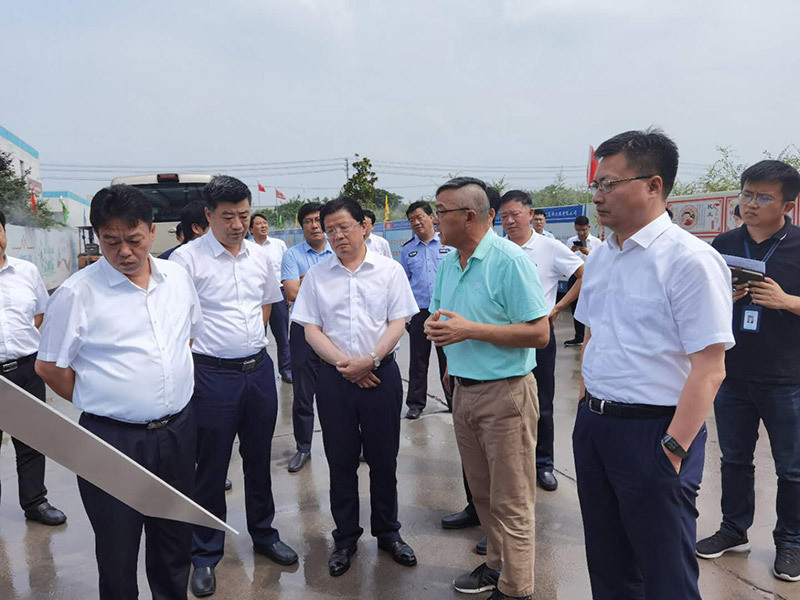 ---

Add
No.28 Nanhai middle Street,Haian,Nantong City,Jiangsu province,China

WeChat public account